Carefully selected: Raw materials

Select suppliers
◈ Rigid select first -class suppliers
The raw materials of Nutriera are selected from the global first-class vitamins and mineral supplements brands, such as BASF, Longsha, Brothers Technology, Xinhe Cheng, North China Pharmaceutical etc.to ensure reliable quality and stable supply.

◈ Strict management & quality control for the suppliers
Take the information management of suppliers as the core concept, combine with the standardization of the procurement process and advanced management ideas. Access the basic information, organizational structure information, contact information, legal information, financial information, qualification information and other aspects of suppliers to measure their strength. Optimize management and bring down the cost by evaluating their supply capacity, transaction records, performance and other information integrated managements.
Screen the best dosage form – Choose the preferred raw material monomer by experiments
Experiments showed that different brands and dosage forms monomer in the feed production chain have differences in stability. We experimentally screen the best stability of the dosage form & brand.
Strict test raw materials quality (including packaging materials)
◈ Products are strictly inspected by ourselves while sending to third-party testing organizations to detect.
◈ Strict acceptance standards of packaging materials by conduct multi-dimensional inspection like the appearance,size,leak and weight to ensure the quality of finish products.
◈ Rigorous acceptance standards of labels: the content printing,size,water resistance,adhesion and stickiness.
Optimal storage environment - strict control raw material storage conditions
Strictly monitor the temperature,humidity,light,airtight of storage conditions to ensure that raw materials in the storage process without loss.
Precise design: Formulation
R & D team
At present, we have comprehensive technical experts on animal & feed nutrition, microbiological, raw material quality control, animal breeding, disease prevention and control, breeding technology and so on. We provide ideas for the development and technology research of Nutriera products based on the demands of customers and markets.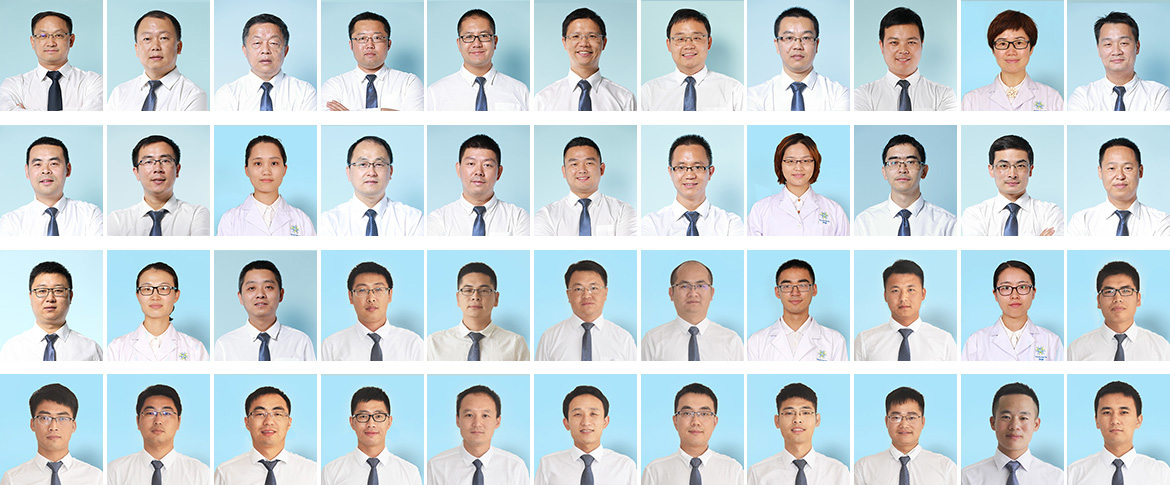 R & D platform
▪ Based on the demands of customers and markets.
▪ Find the technical problems of feed enterprises which are urgently to be solved during service work.
▪ Provide ideas for the development and technology research of Nutriera products.
▪ R & D team currently has comprehensive technical experts on animal & feed nutrition, microbiology, raw material quality control, animal breeding, disease prevention and breeding technology.
▪ Conduct research-study-production cooperation projects with China and global well-known universities and institutes.


Nutritional standards
We have years of practical experiences on formula technical standards and we also read the latest NRC standards for reference.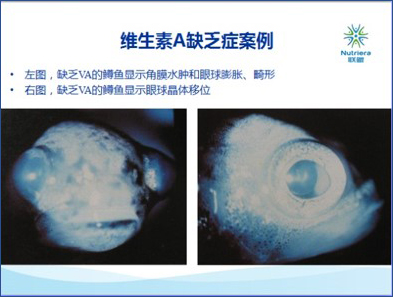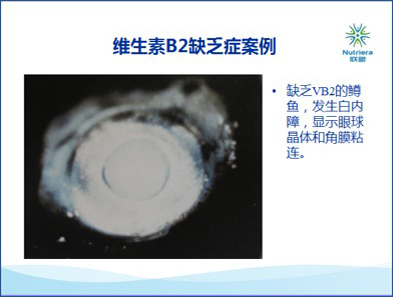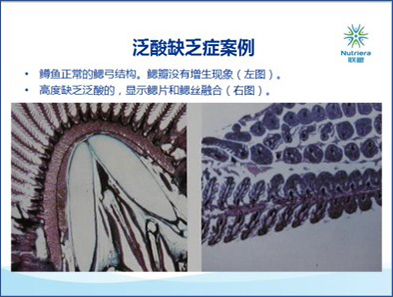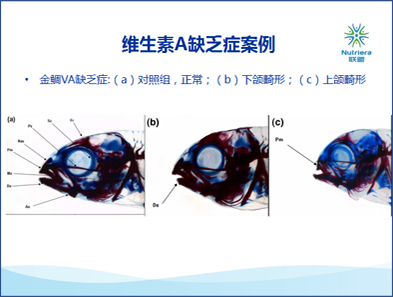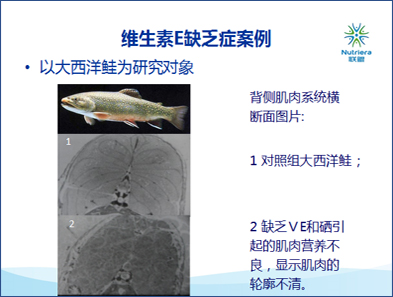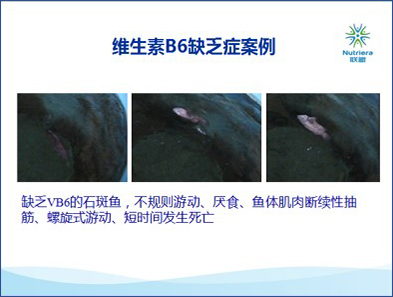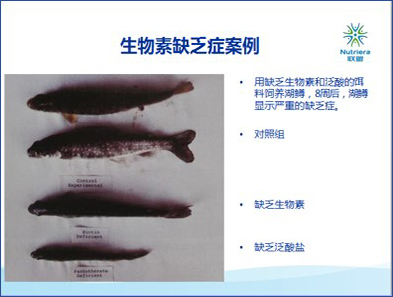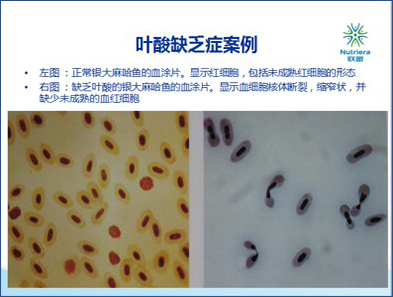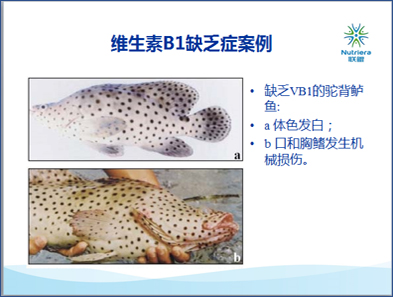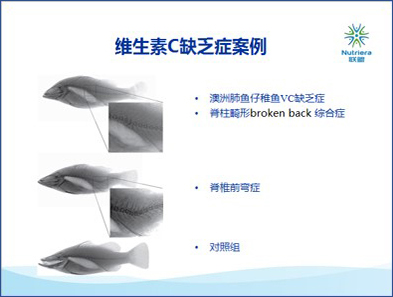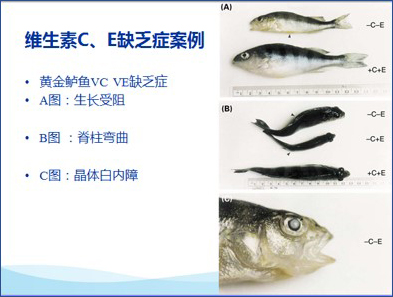 Aquaculture species
Our products covered more than 60 aquaculture species with the most scientific business formula. We also constantly develop formulations for new species especially for the popular farming species.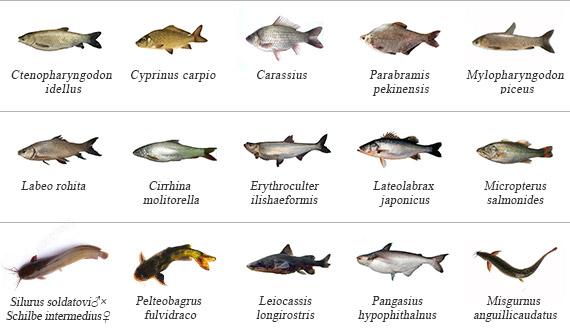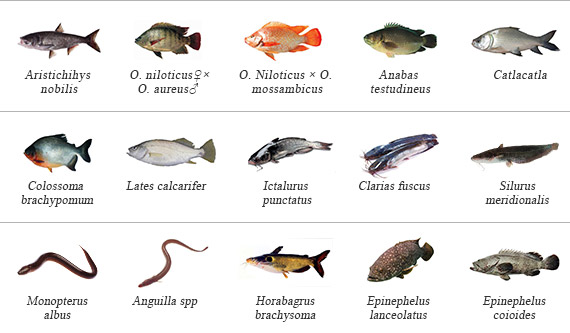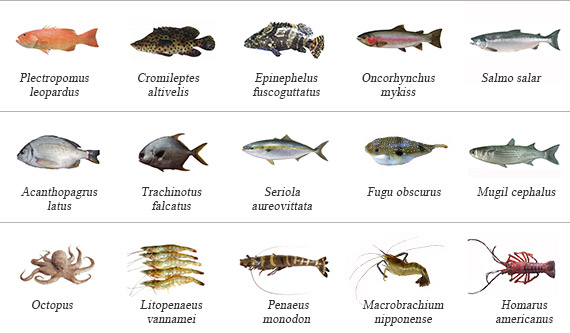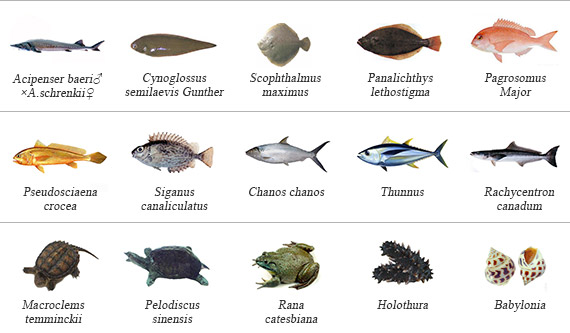 Lean manufacture: Processing
Production equipment
Using the most advanced processing equipment of BUHLER brand which imported from Switzerland.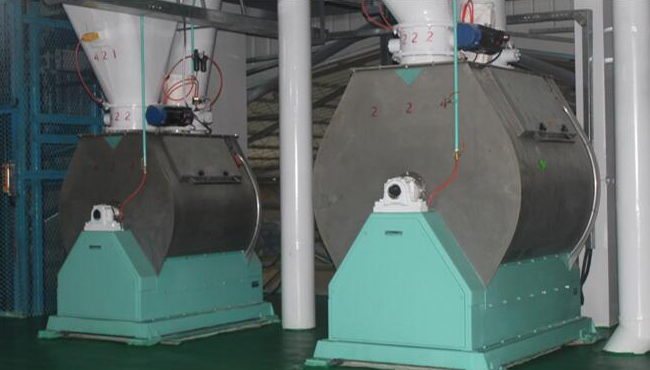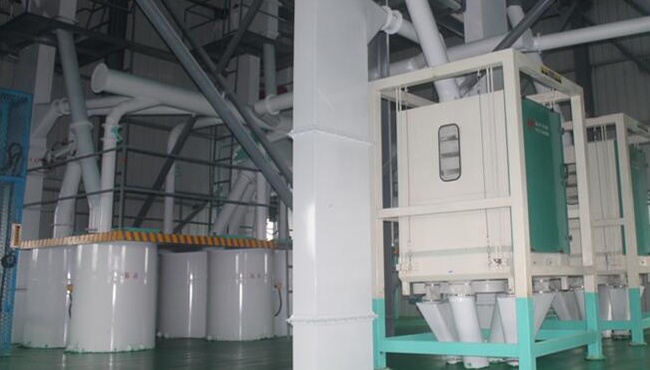 Production management
To achieve continuous production management improvement and ensure products quality, we carry out lean manufacture, 5S management, integrated application of PDCA, one-page project management sheet and statistical process control.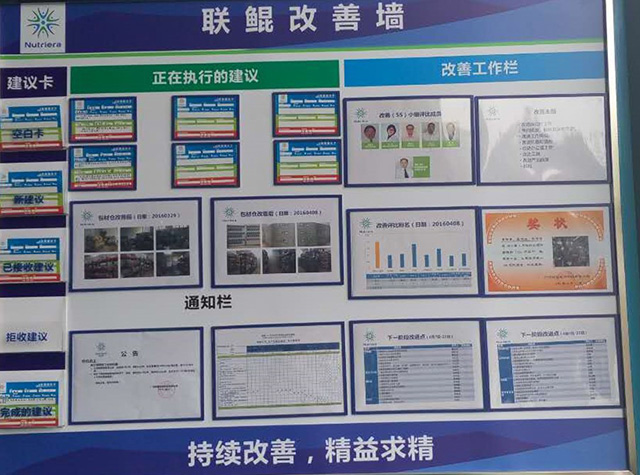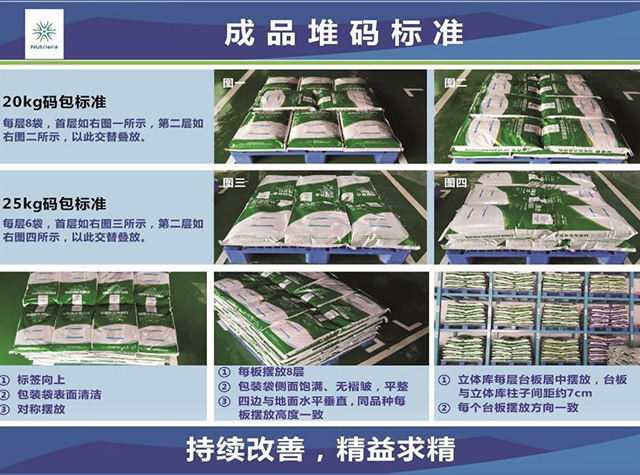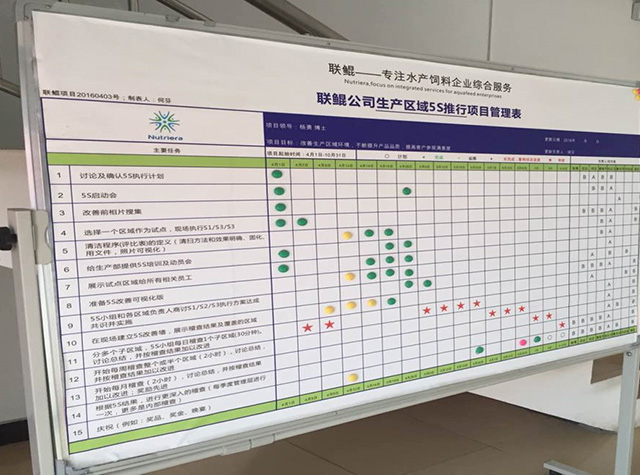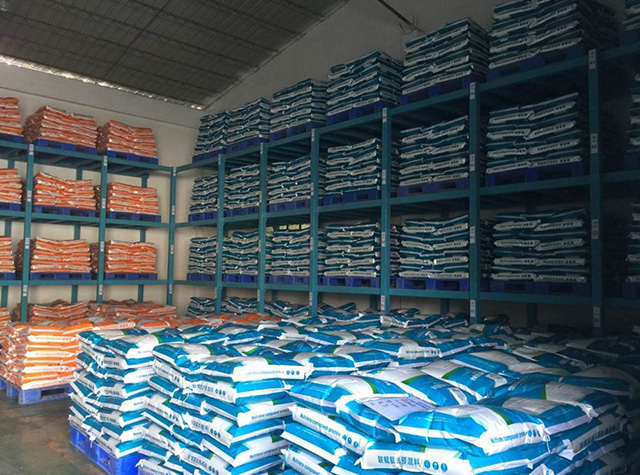 Precision Testing: Products
Inspection team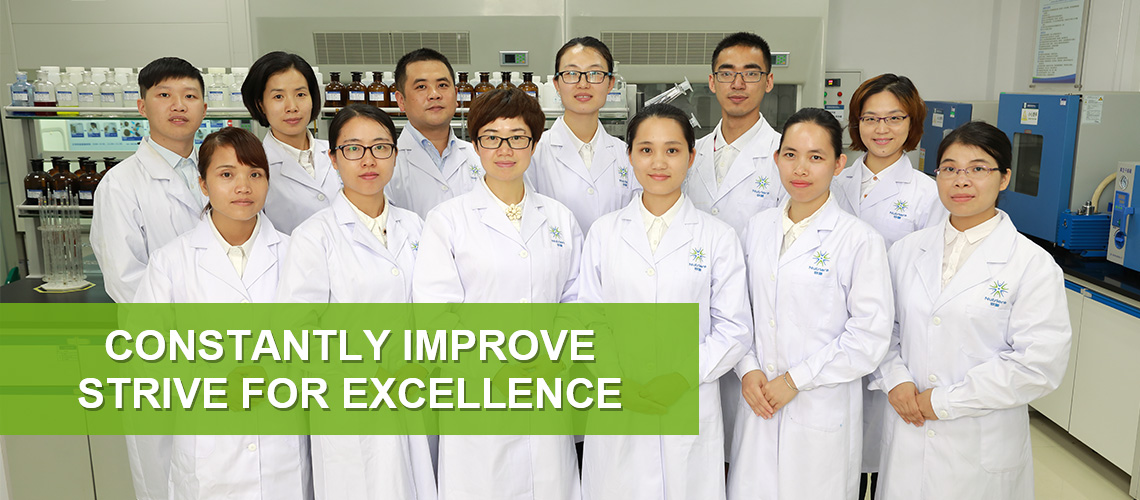 More than 10 detection experts hold the degrees of bachelors and masters.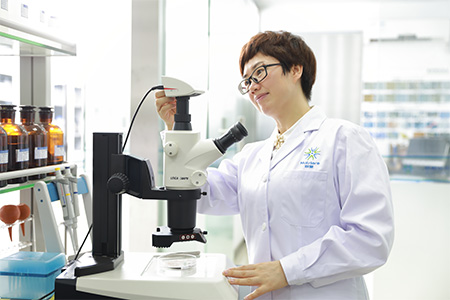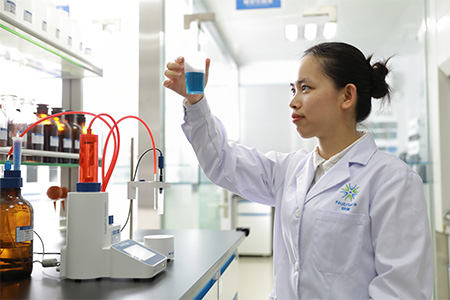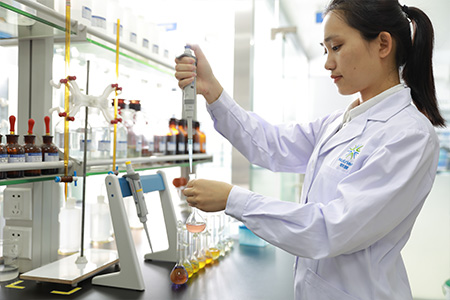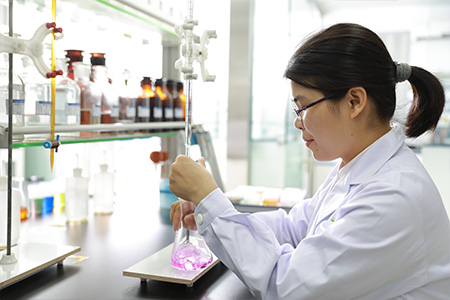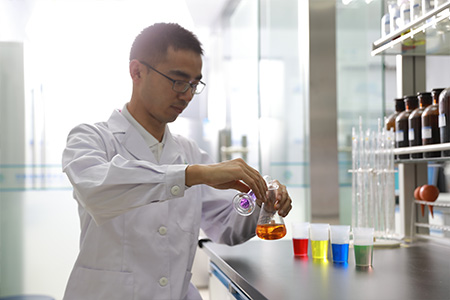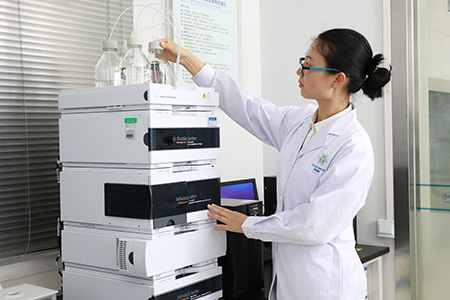 Inspection instruments
Over 1 million CNY has been invested in dedicated equipment, which is available to conduct more than 100 index detections of feeds or feed premix.
◈ Detection Center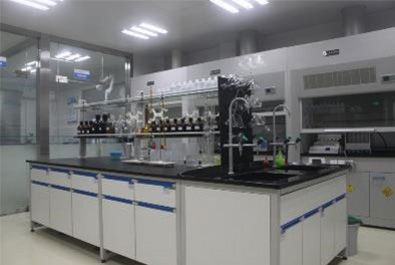 Central Operation Table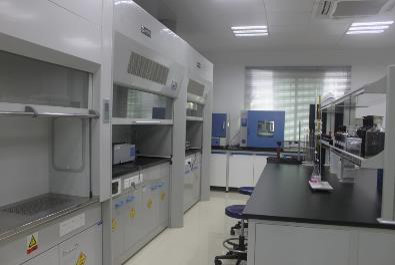 Fuming Cupboard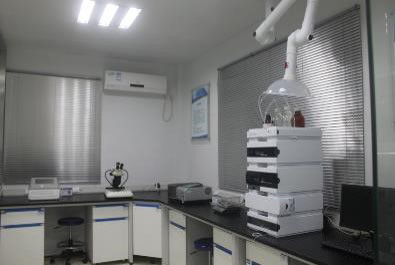 Precision Instrument Room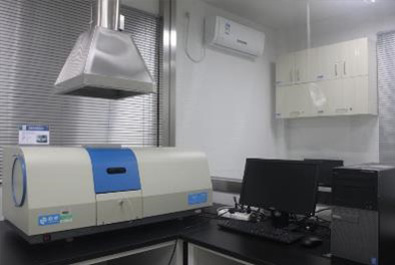 Atomic Absorption Laboratory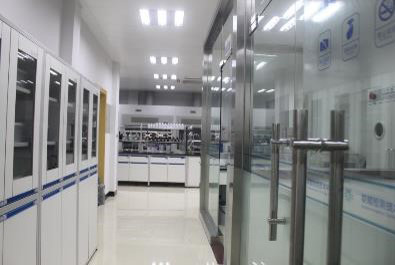 Physicochemical Analysis Room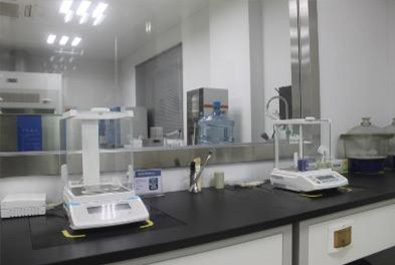 Balance Room
◈ The main equipment of the testing center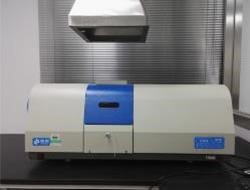 Atomic Absorption Spectrophotometer(AAS)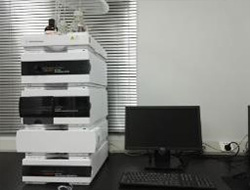 High Performance Liquid Chromatograph(HPLC)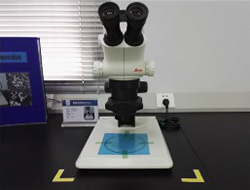 Stereoscopic Microscope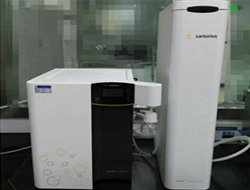 Ultra-pure Water Purifier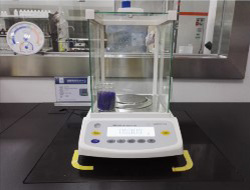 Electronic Balance (one in 10,000 accuracy)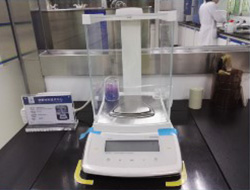 Electronic Balance (1 in 100,000 accuracy)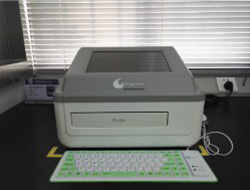 Immunoquantifier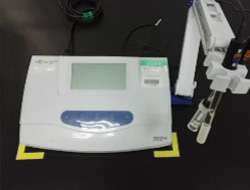 PH Meter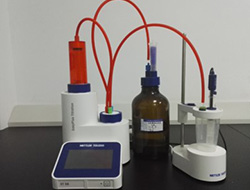 Automatic Potentiometric Titrator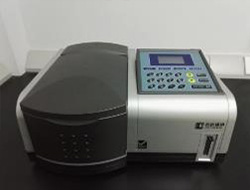 Ultraviolet Spectrophotometer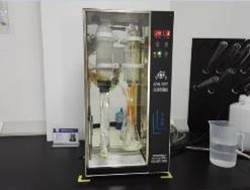 Nitrogen Determination Apparatus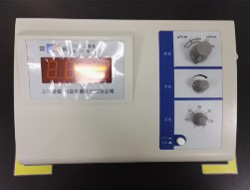 Conductivity Meter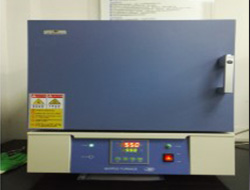 Muffle Furnace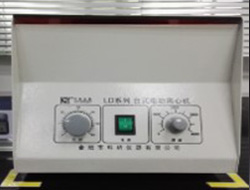 Centrifugal Machine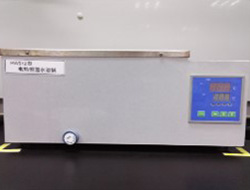 Hermostat Water Bath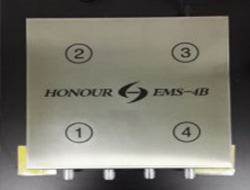 Magnetic Stirring Apparatus
Biomicroscope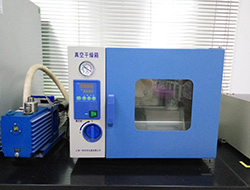 Vacuum Oven
Sophisticated management: Systematic work
Nutriera has passed the strict certificates of the four major management systems
▪ Quality is the life of the enterprise;
▪ Products quality are maintained not only by lean processing, but also sophisticated management;
▪ Beautiful plant and expensive equipment can not guarantee the quality of the products, the sophisticated management system is the most fundamental security of product quality;
▪ Nutriera has passed the strict certificates of the four major management systems.
Quality management system certification (ISO 9001:2008)
ISO 9001 is transformed from the world's first quality management system standard BS 5750 (written by BSI). Currently it is the world's most mature quality control framework. More than 750,000 organizations in 161 countries and regions are using it.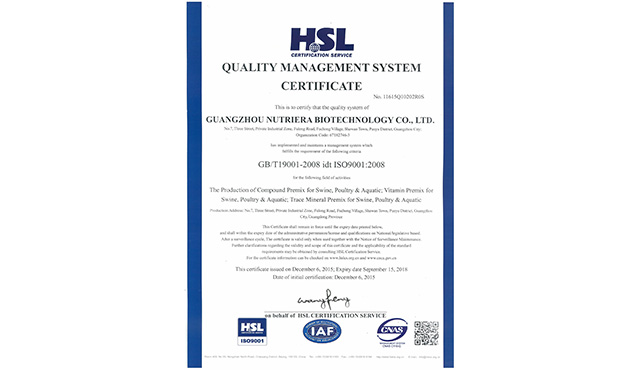 Food safety management system certification (ISO22000:2005)
ISO22000: 2005 uses the ISO9000 system architecture and apply the HACCP (Hazard Analysis and Critical Control Point) principle as a method to the whole system. It clearly identifies the hazard analysis as the core plan to achieve safe food and uses the product feature, intended usage, production flow chat, production procedure as well as regulatory measure which established by Codex Alimentarius Commission (CAC) as hazard analysis and update the input.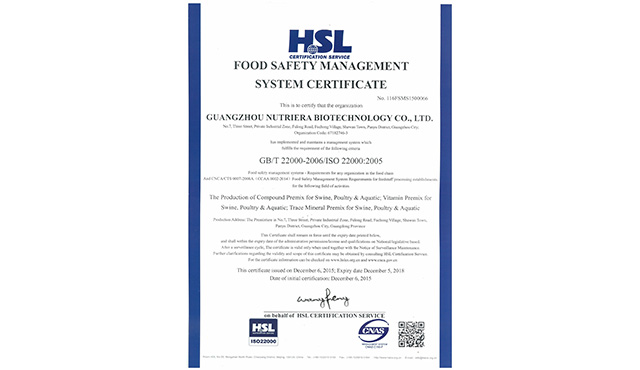 European Union feed additive and pre-mixed feed quality system certification (FAMI-QS Code)
♦ FAMI-QS (European feed additive and premixed feed quality system) is derived from the European Food Safety Code which issued by the European Parliament in 2003. It regulates hygiene and safety requirements for the entire feed industry and covers feed additives and premix feeds.
♦ It is the only quality and safety control system for the production of feed additives and feed additive premix throughout Europe.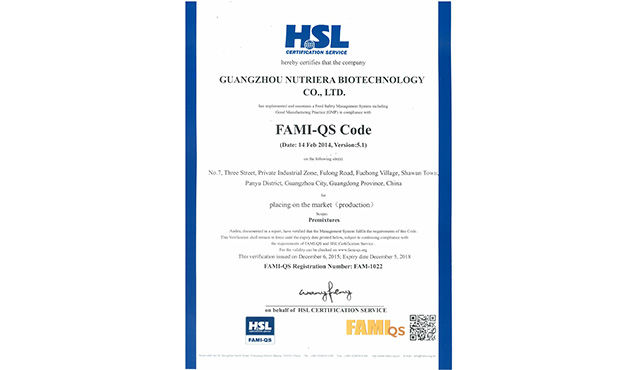 Leading enterprise certification : Feed quality and safety management
♦ Feed quality and safety management certificate is the most stringent management system of feed industry safety management standard at present.
♦ Up to 110 regulations are issued to appply for the certificate of quality and safety management of feed enterprises, which put the management to an extremely high level.
♦ On August of 2016, Nutriera successfully passed the acceptance of feed quality and safety management standards with its strict and sophisticated management. It is the first and so far the unique aquatic premix enterprise who has got this certificate.
♦It is likely that the feed quality and safety management certificate will soon become the new permit for feed enterprises.