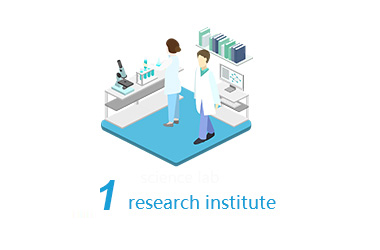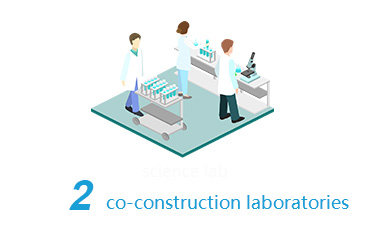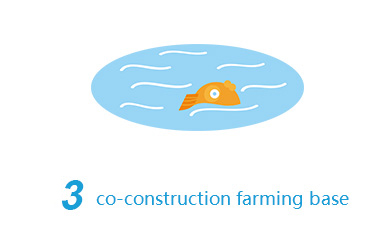 ① We focus on our own core technology development and intellectual property protection. We have applied for 29 patents, of which two invention patents, four design patents and one utility model patents have been authorized.
② Acquire 6 high-tech products.
③ Each year we conduct more than 10 technology R & D projects, which including the nutrition requirement and disease resistance research of special and famous aquaculture species.
④ We also signed an international strategic cooperation agreement with the Chinese Academy of Sciences, the Asian Institute of Technology (AIT), Indian AG Group and Indian Andhra Pradesh Marine and Fishery University on fisheries research and practice, which opened a new era of international aquaculture cooperation among China, India and Thailand.